ENOF is a Nutrition Revolution
that fits in your pocket...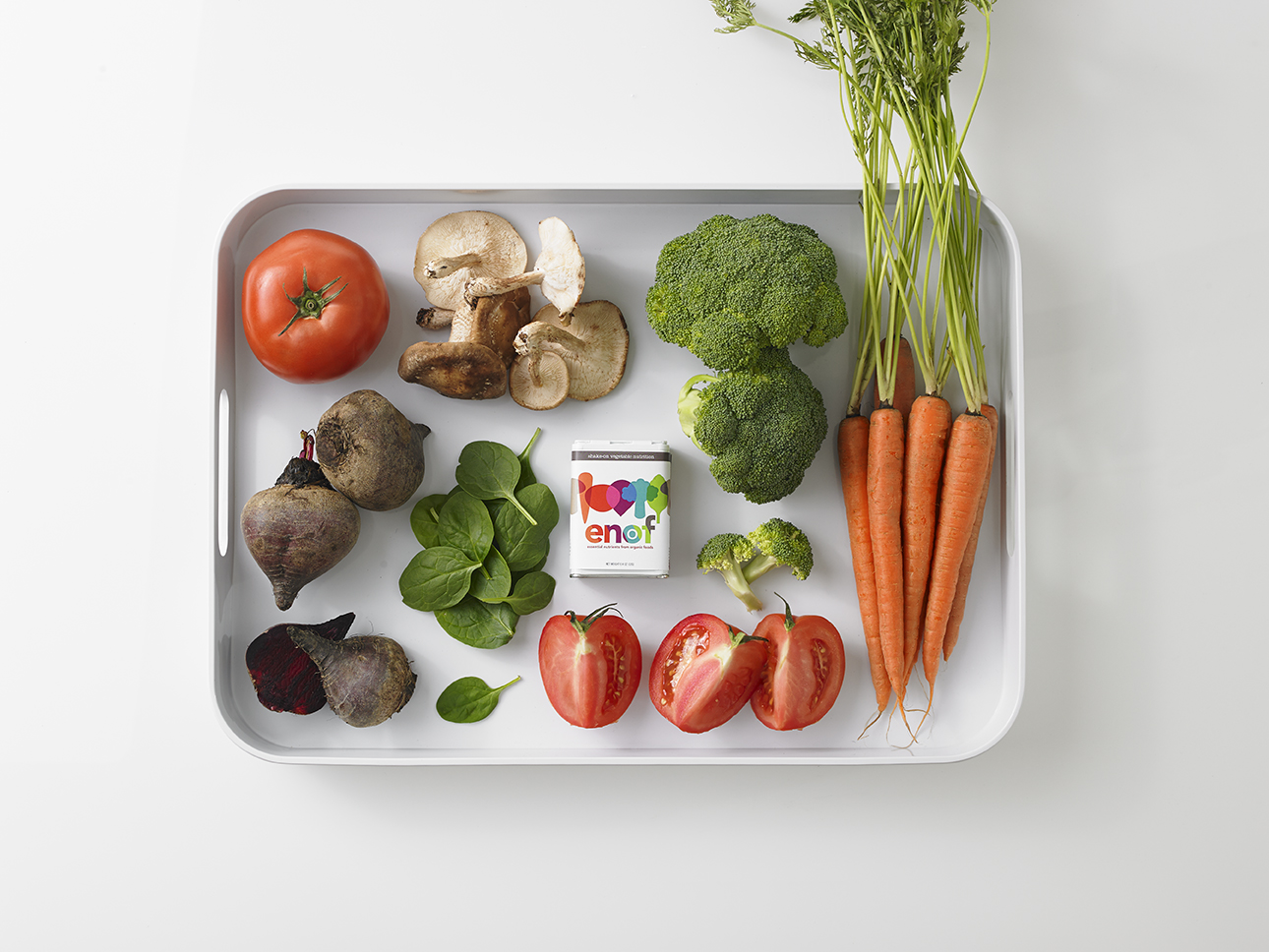 ENOF is PORTABLE VEGETABLE NUTRITION
You want to stay healthy while on the trail, but it's impossible to carry fresh fruits or vegetables. Don't despair! ENOF (pronounced like "enough") packs a full 30 day supply of real organic vegetable nutrition in a small, 1.5 ounce canister. ENOF is shelf stable too. An absolute must have for any serious backcountry trekker. ENOF is absurdly easy to use too.
SHOP NOW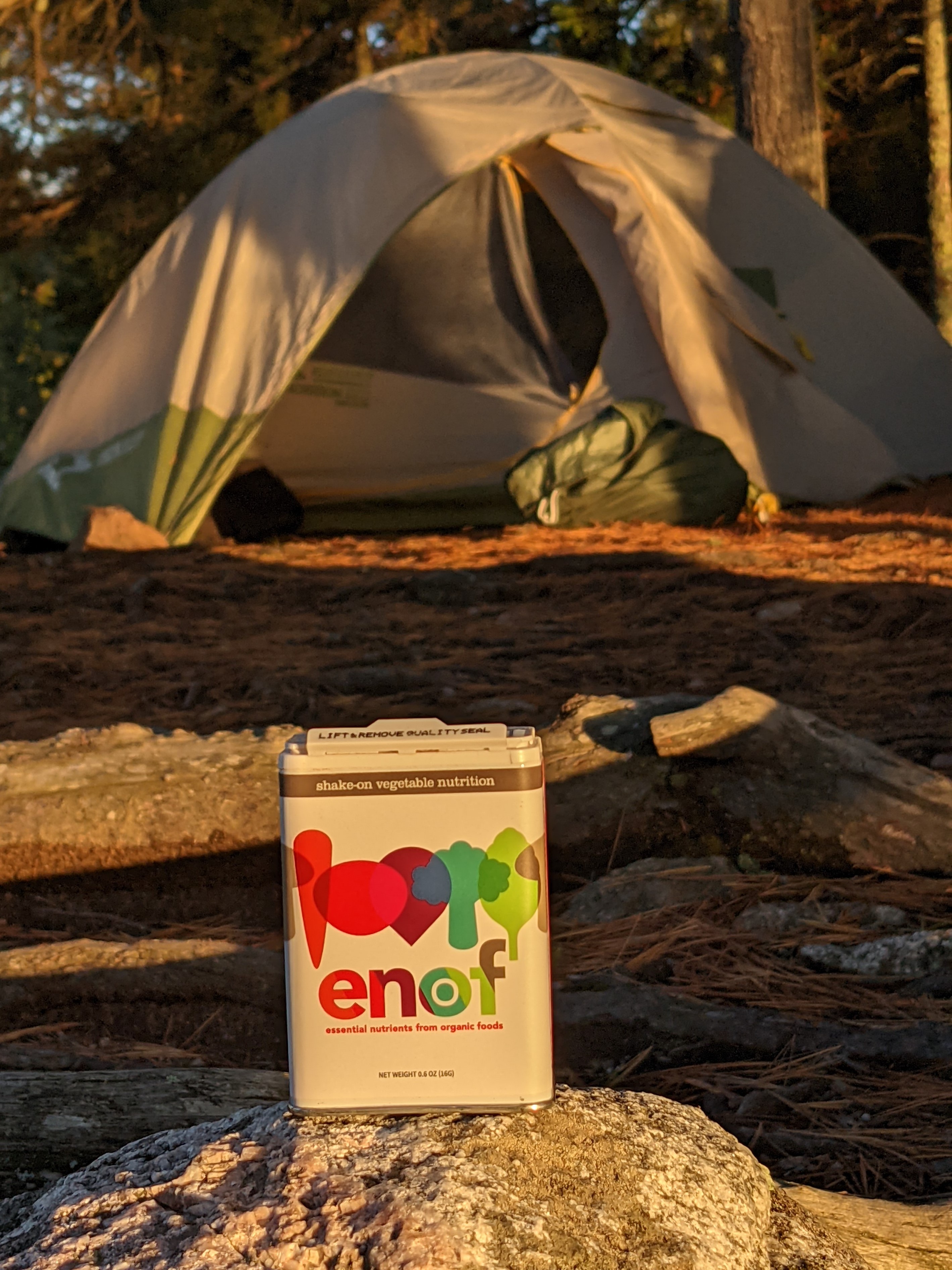 THE HEALTHIEST PERSON ON THE TRAIL... it could be you!
Even the most extreme backpackers describe trail nutrition as one of the thorniest issues to contend with. How does one get all of the micronutrients one needs when eating freeze-dried foods? ENOF fills this gap - it is literally concentrated food made from six organic vegetables. Just 1/12th of a teaspoon packs as much as 80% US RDA of several different vitamins.
ENOF isn't just another me-too vitamin supplement, though. We employ a novel technology that allows us to capture nearly all of the phytonutrients contained in the vegetables we use in our ingredients - it is literally concentrated food (but we already said that)!
LEARN MORE